Adult Dogs Looking For Homes
Kona and Rexee are sisters. Born 3/10/16 they are being retired looking for a home to spoil and love them. They are closely bonded and would prefer a home together. They can be separated. Both are medium to dominate in temperament. Kona is the dominate of the 2. Together $500 or $300 by themselves. They have a strong prey drive so small animals will be food… They love meeting new people. Very loving dogs to their human family.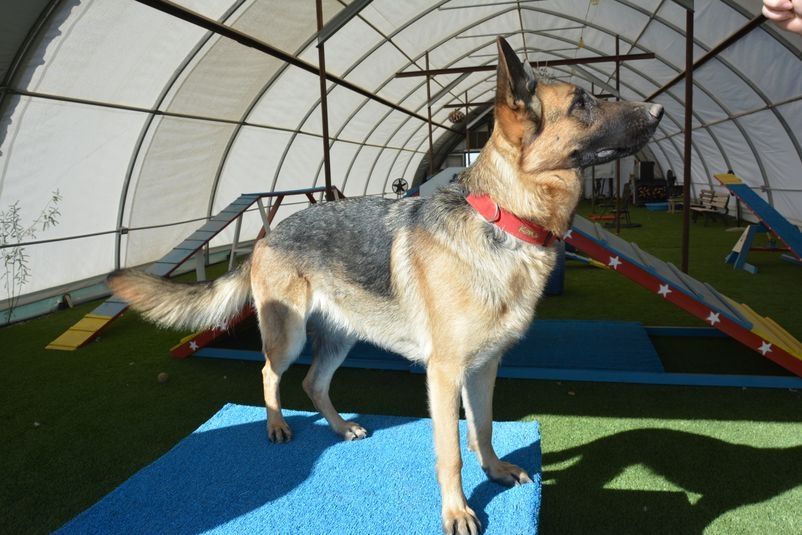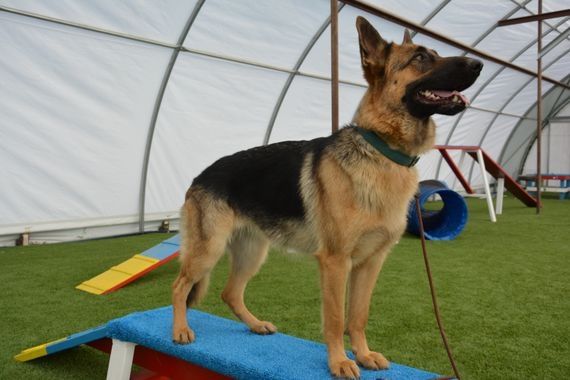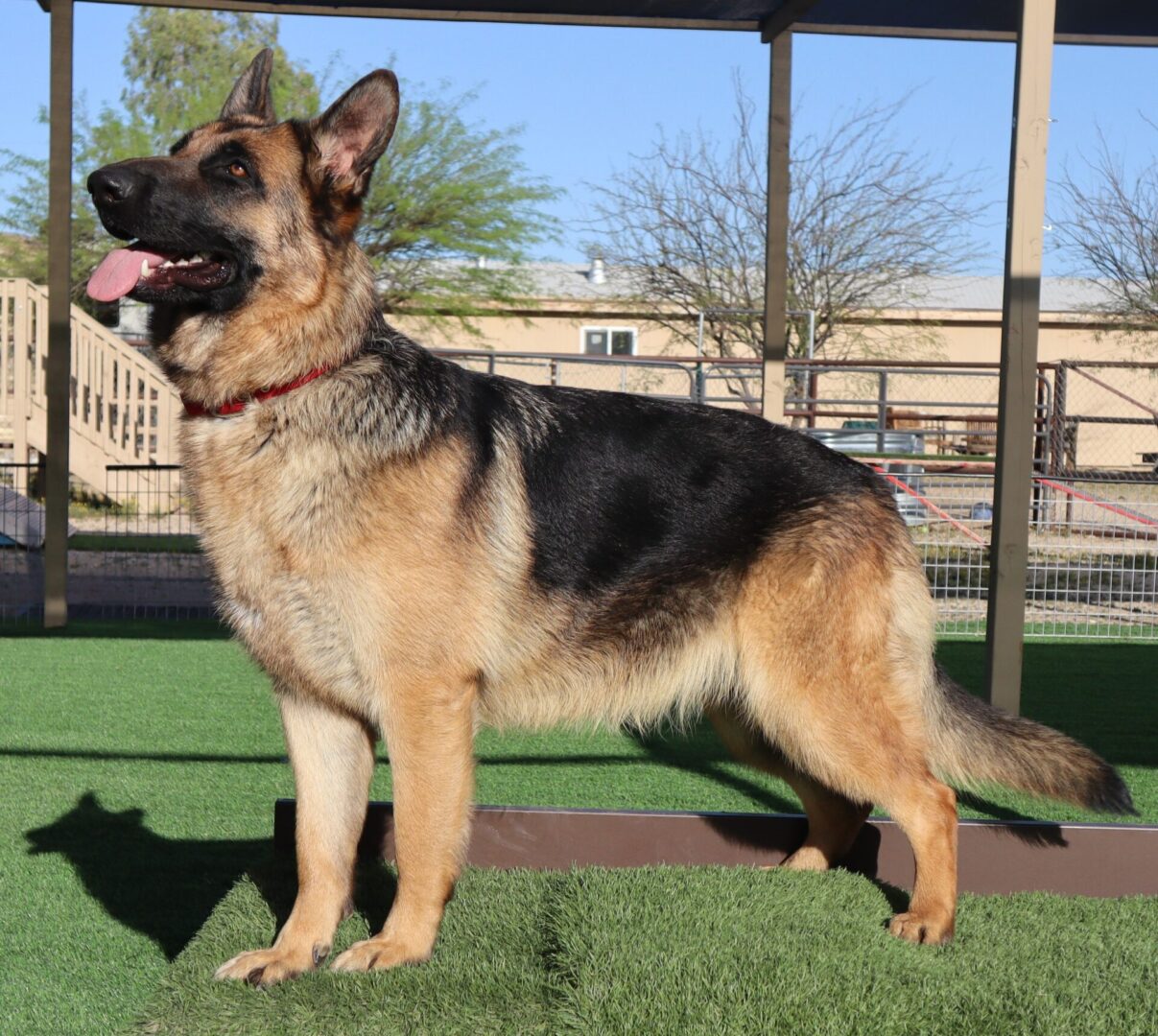 Jewel born 4/6/21 is a very sweet gentle girl. She has all the social titles to become a service dog. I have seen no health issues in her. She is not taking on the breeding so rehoming her. Her only litter was 1 pup. She gets along with everyone. Does very well on challenges and training. $2000 
Explanation on Non-Refundable Deposit for Adult Dog
Reasoning behind a $500 non-refundable return of a dog. I have had too many people get my adult dogs, and within a week's guarantee, they return the dog. It can take me a minimum of 2 weeks to get the dog to settle back down. In a week, a dog will start creating a bond with their new family. Whether the family feels the bond or not… I have had an adult dog return after a second home, refuse to eat, and I had to spoon-feed him for 2 weeks before I finally got him to eat on his own. (Milo) Do not get an adult dog to save money! Most adult dogs returned to me have behavior issues that will need to be worked on.. My dogs, which I raised myself, went into a new home within 2 weeks; they forgot all the training they grew up with in my home.. I've had dogs come back aggressive, but when they were in my home, they never showed aggression and were very sweet and timid… Every home is different. I can't tell you how the dog is going to behave in your home environment. I can only tell you how they behave in mine… Your energy, consistency, patience, love, and understanding will create the dog you end up with. Do not tell me you don't feel a bond with the dog… I will tell you now.. I never expect, on the return of a dog, that they will bond with me… I work on that bond.. I show them I am there for them no matter what, and they quickly give me that devotion and love back… YOU create the bond, not them…
Options on Take Home
The first option is called visitation week. You must pay for the adult German Shepherd before the dog goes anywhere. As long as the dog is returned safely, money will be fully refundable at the end of the visitation week. You will be allowed to take the dog anywhere you would like to get a good feel for whether the dog is a good fit for you and your family, the dog is to be returned the same day. You will sign an agreement that you take full responsibility for any actions the dog takes when you are responsible for them. If the dog gets away from you, you do not get a refund… You are completely responsible for the dog while it is in your care… If the dog gets hurt in any way, you are responsible for vet costs, etc.…
Anyone can skip visitation week and go to the second option. You can pay for the dog in full and take it home. You have a week's guarantee on the dog. If you decide the dog is not a good fit for your home, you may bring it back, but no refund will be given. $500 is non-refundable. The money can be transferred to a future puppy, but it must meet the required $500 deposit.