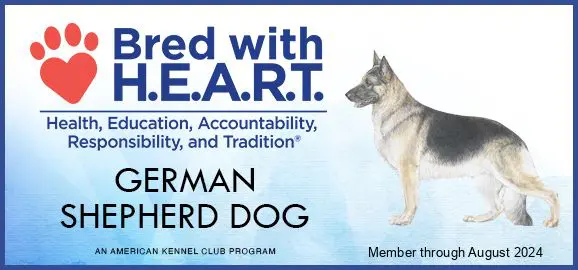 Amazing Service to Family Dog
Creating Amazing Service Dogs as a Breeder Creating a Highly Intelligent Animal, Full of Love and Devotion to Owner. As a Trainer With Knowledge and Experience, Helping Keep Them in Their Homes Making Available Training Classes and a Support System Always Available for Owners.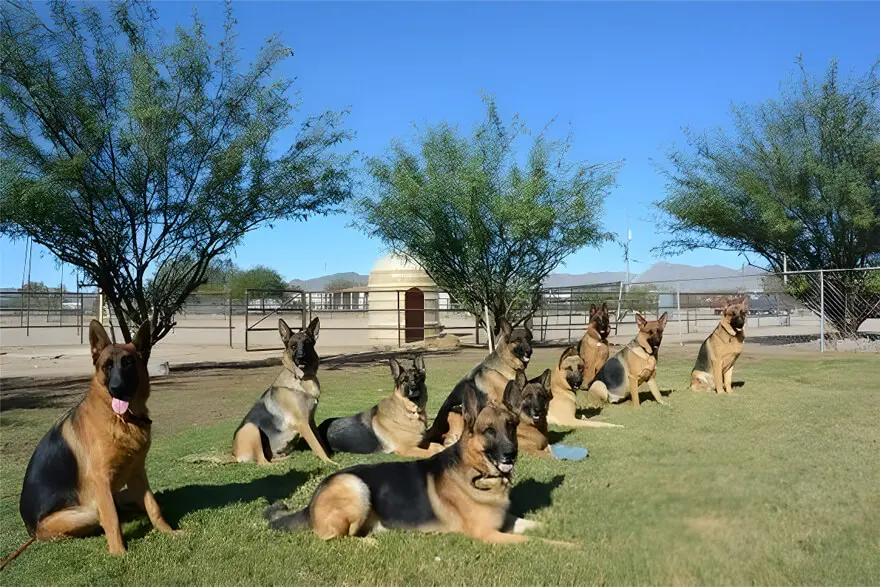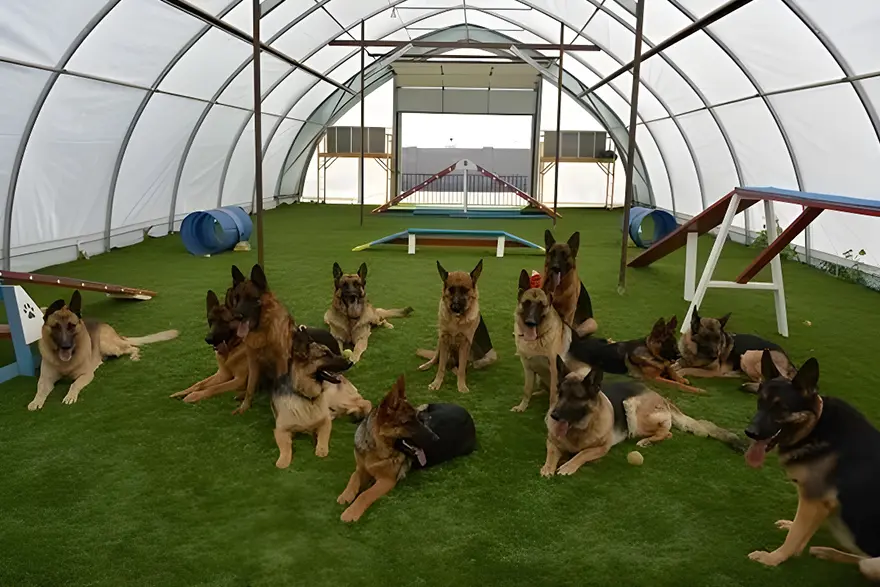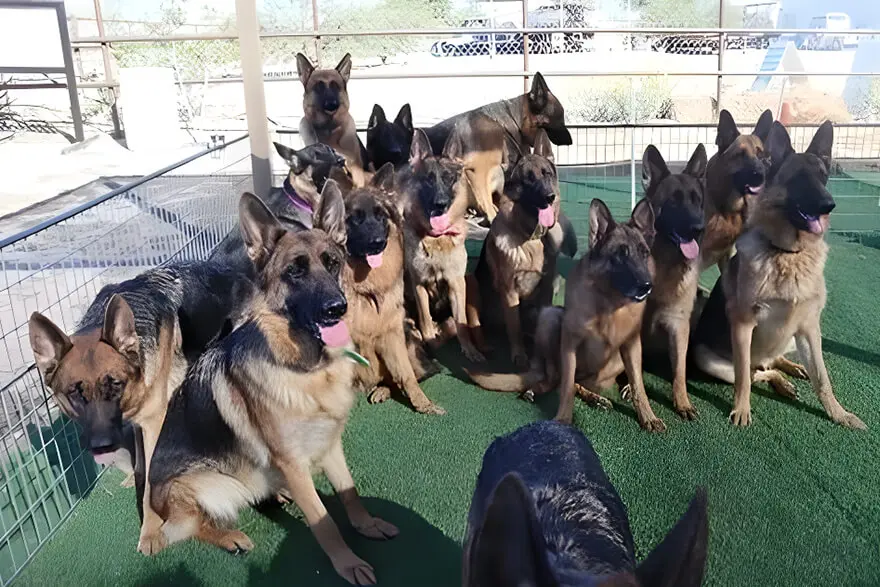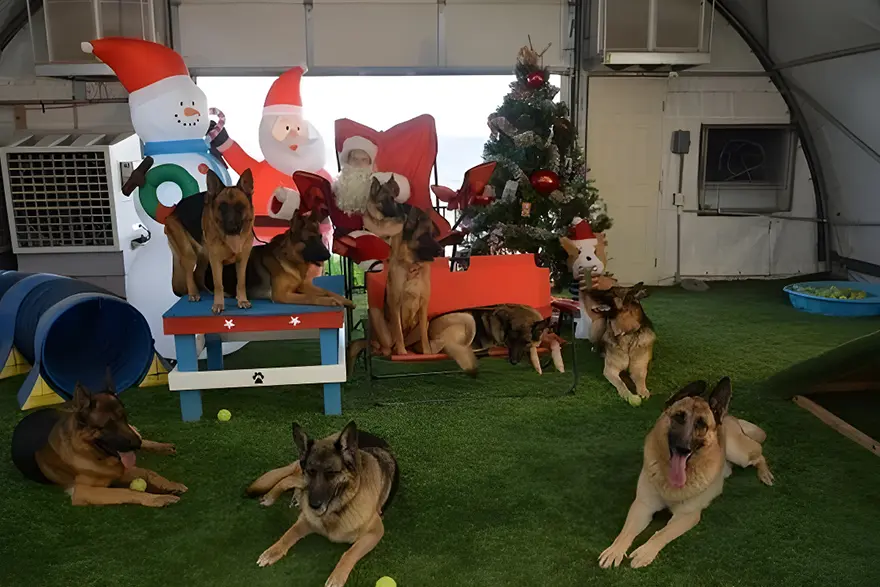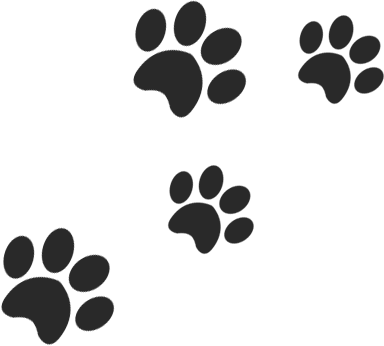 Your Journey to Exceptional Companionship Begins Here
Our german shepherds thrive in a warm and nurturing environment as family members, with a natural affinity for kids and other animals. They are AKC registered, champion bloodline, majority of our pack is from west german lines (all are chosen based on their capabilities and intelligence to be helpful and nurturing to their owner/family as service dogs). The start of getting your puppy you will come to our training area meeting the dogs in small to large groups. This allows you to choose your parents of your soon to be family member. Once puppy is born weekly pics are posted on facebook. At 5 weeks you get to choose your puppy in order of deposits. Family pictures are taken to be given on an 8x10 when puppy goes home. You get an hour weekly visit to bond with your puppy and socialize your puppy with other families before take home at puppy visit day. Your puppy at 6 weeks old gets vet certified. At 7 to 9 weeks your puppy will get light basic obedience training (potty training with dog door, beginning leash training, socializing with adult dogs, sit command etc.) Your puppy starts its journey home with you at 9 weeks.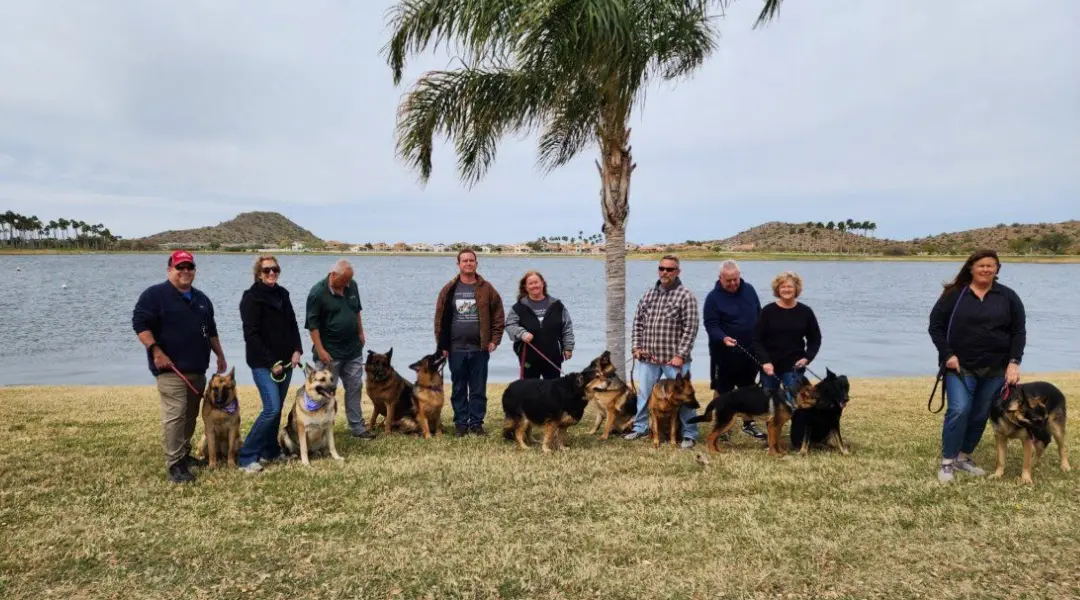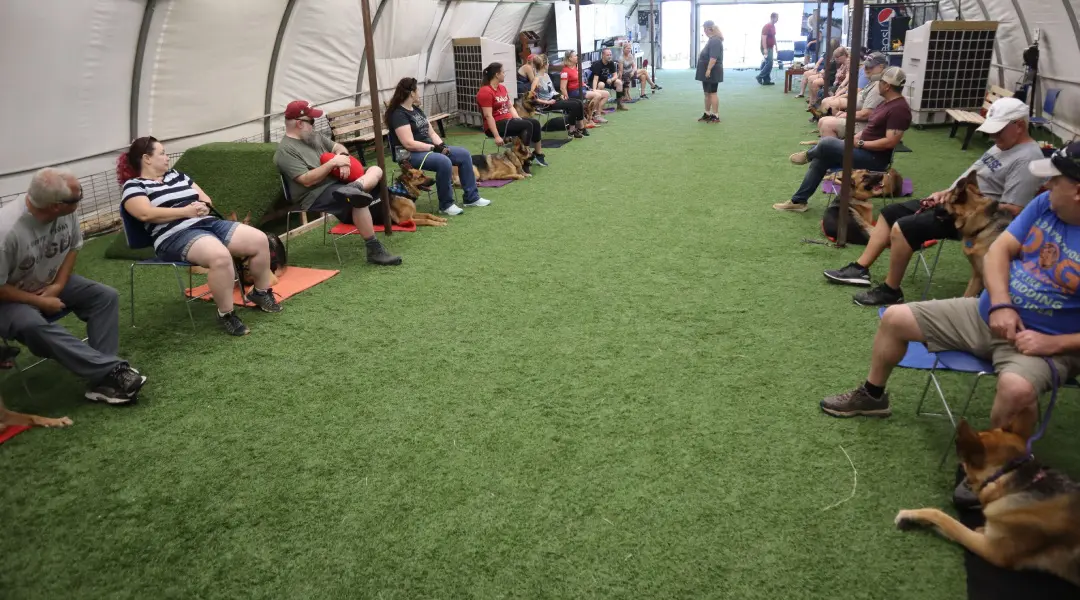 Elevating
Training and Adventure for Your German Shepherd
Every one of my dogs receives specialized training for public service, ensuring they're not just pets but valuable companions, engaging in agility sessions, and adding an element of fun to their skill development. Situated in the scenic surroundings of Buckeye, AZ, near I-10 and Jackrabbit, I go the extra mile by offering CGC Professional Dog trainers, catering to the interests of new owners.
Embrace the Outdoors
With Energetic Explorers
They're not just pets they all live in our home and have access to go in and out of the house through dog doors. Not only are they family, they're adventure partners. My german shepherds relish hiking and are ready to embark on outdoor escapades with you. Whether it's a challenging trail or a leisurely stroll, their love for the great outdoors is infectious. Join me in experiencing the beauty of nature alongside these loyal and enthusiastic companions.
Join Our Vintar Family. Help and Support for Life.
Dogs Are Always Welcome Back. We Do Not Want Any of Our Dogs Abandoned in Shelters/rescues. We Take Responsibility for the Life of All of Our Dogs.
You not only get a beloved family member, you will get added support and help from the Vintar Family. Example Bella was a year and a half when a maintenance person let her out of the yard. Our Vintar Family gathered together determined to bring her home. Took 4 days of grueling terrain and scorching heat of 110 degrees and higher to get this little girl home. Pizza party to thank everyone for their help, including Ruff rescue and neighbors all were determined to help. We even had daddy Axel and momma Riley there helping. Mom kept get distracted by people giving her snacks. Axel did awesome ignoring distractions and flushing the bushing looking for her.